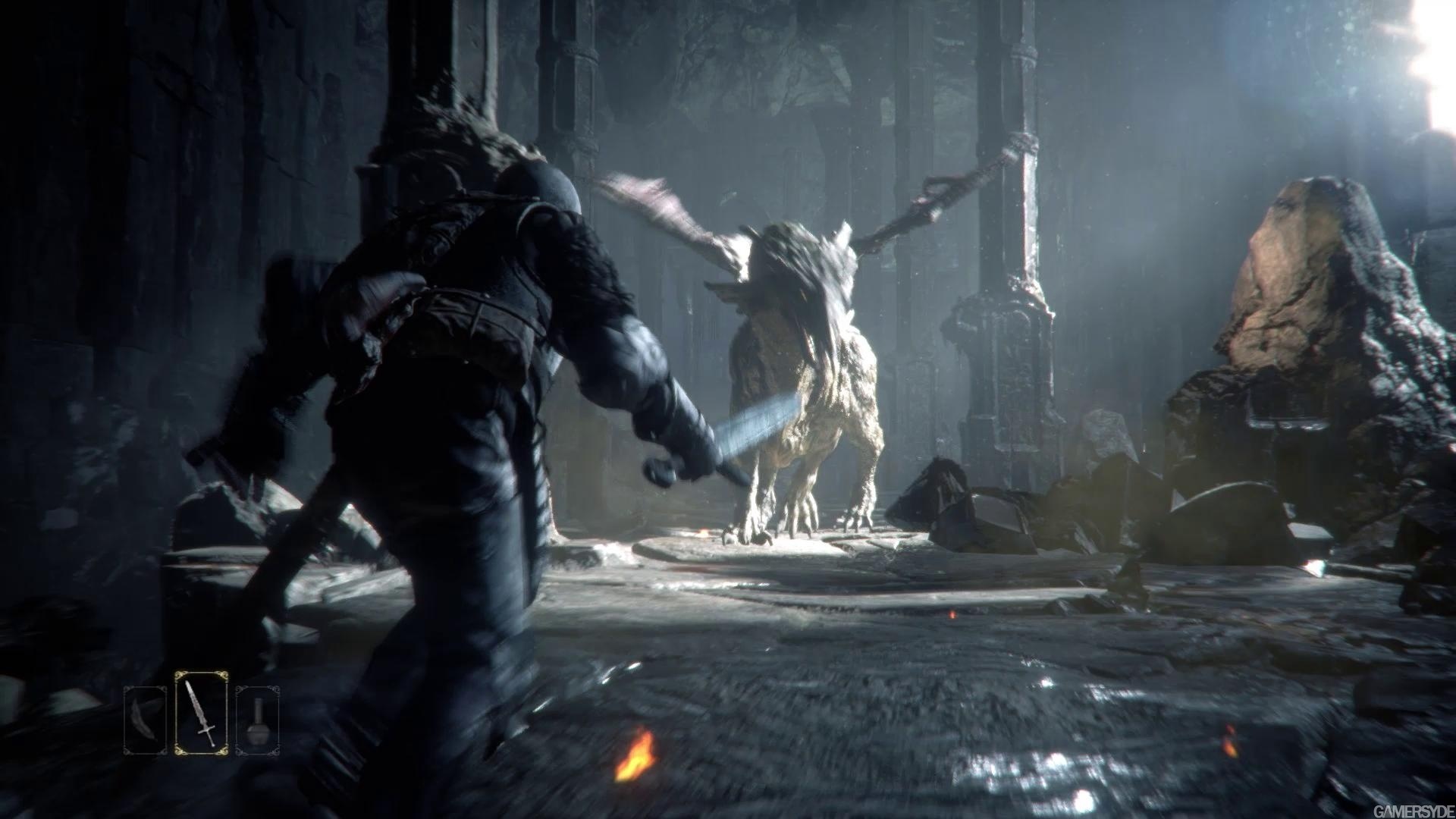 Capcom's free-to-play online game currently known as "Deep Down" is set to be delayed on the PlayStation 4 in order to let the game take full advantage of the PlayStation 4 hardware.
Deep Down has now only been confirmed to release in Japan and the game was expected to go into beta around the same time the PlayStation 4 gets released in Japan on February 22.
(Interview on Dengeki Online)
Deep Down
is a game that will be set in 2094
New York
, although the game has a Medieval aesthetic to it.
Deep Down
is also set to feature randomly generated dungeons and four-player co-op.
Carry us on your mobile phone by downloading "
Feedly
" in your appstore and entering "gamerplusnews.blogspot.com/" in the search bar and add us!